Hey guys!
So I've decided to get fit by joining the Operation Get Fit Linky on
Venus Trapped In Mars
. So, for this month, I'm going to do the 30 day squat challenge which I found while scrolling through Pinterest. :) Though this will go into April a few days, since I started late. :P
Anyone wanna join me? :) If you do, let me know in the comments! Here's to getting fit! Day one accomplished.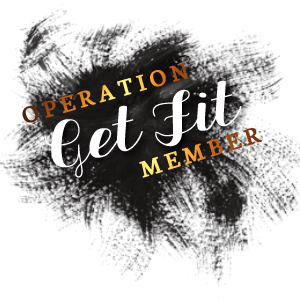 ~Sammy