Hey guys!
Sorry I missed the previous Musical Mondays. Here's this weeks!
This week's song is Breathe by Anna Nalick. I should really listen to her. I mean half the time I'm freaking out over something. I should really listen and just
breathe
.
I hope you like the song! I've heard this song a million times, and I'm still not bored of it. :) That's a good thing right? :P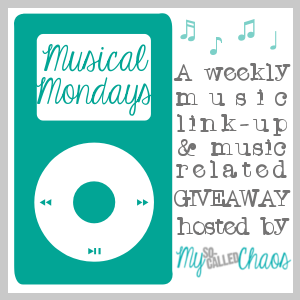 Anyways enjoy!
~Sammy