Hey guys!
Sorry I missed last week's Musical Monday (hosted by
My So Called Chaos
). Anyways this week's Musical Monday is Forever and Always by Parachute.
This used to be one of my favorite songs, but I got over it. Recently I've fallen in love with it again. It's such a sad so g but I absolutely love it. I hope you love it just as much as I do. It makes me all teary but I just can't cry for some reason. :P The song doesn't have a music video, but I could find a bunch of lyric videos.
The vows are so sweet. I want them to be mine at my wedding. Even though I won't get married for years to come this will be my vows! It's been decided.
"I want you forever. Forever and always. Through the good and the bad and the ugly. We'll grow old together. But always remember that for happy or sad or whatever, we'll still love each other. Forever and always. I love you forever. Forever and always. Please just remember even if I'm not there, I'll always love you forever and always."
Isn't that just adorably bittersweet?! :')
Anyways, enjoy!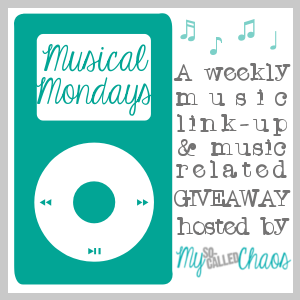 ~Sammy